PRIVACY| GENERAL POLICY
YOUR TRUST IS IMPORTANT TO US

Privacy Policy
Your privacy is our most cherished principle. We work hard to earn and keep your trust, so we adhere to the following to protect your privacy:
We will only ask members for personal information if we need to provide the service they request or if the information will help us better serve their overall interests.
We will never provide members' personally identifiable information to third parties for marketing purposes.
We will never share a member's contact information with another member, without their express consent.
We will always give members the option to edit the information that they provided to us or to have their personal information removed from our records.
General Policy
The information contained on AlkalineEclectic.com website (the "Service") is for general information purposes only. Alkaline Eclectic LLC. assumes no responsibility for errors or omissions in the contents on the Service.
In no event shall Alkaline Eclectic be liable for any special, direct, indirect, consequential, or incidental damages whatsoever, whether in an action of contract, negligence or other tort, arising out of or in connection with the use of the Service or the contents of the Service. Alkaline Eclectic LLC. reserves the right to make additions, deletions, or modification to the contents on the Service at any time without prior notice. Alkaline Eclectic LLC. does not warrant that the website is free of viruses or other harmful components.
External Links Disclaimer
Alkaline Eclectic.com website may contain links to external websites that are not provided or maintained by or in any way affiliated with Alkaline Eclectic LLC. Please note that Alkaline Eclectic LLC. does not guarantee the accuracy, relevance, timeliness, or completeness of any information on these external websites.
Fitness Disclaimer
This website offers health, fitness and nutritional information and is designed for educational purposes only. you should not relay on this information as a substitute for, nor does it replace, professional medical advice, diagnosis, or treatment.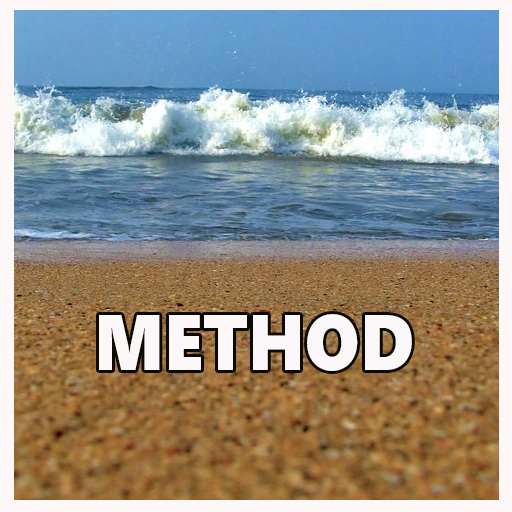 Learn more about Dr. Sebi's African Bio Mineral Balance Methodology. He developed it to support and optimize the healthy expression of the African genome. The African genome is the foundation of the genetic structure of all people making it a viable method for everyone. Dr. Sebi's Nutritional Guide of foods least detrimental to the body allow the body the right environment to heal itself. These foods are high in minerals, non hybridized (by man), lack starch, yeast, soy, or processed sugar. He advocated a plant based animal free food regime that helped the body maintain an alkaline environment.

Alkaline Eclectic Society is a non-profit whose mission is to create educational resources like flyers, pamphlets, ebooks,memes, social media campaigns, and events that help get grocery stores, restaurants and culinary schools up to speed on the Alkaline Eclectic food regime. We want members to have the materials available to educate family and friends as well. Members receive helpful information, updates, and discounts from other Alkaline Eclectic members/vendors to help make their journey easier. We intend to be a vital lifeline to aid in the growth and development of this important healing modality.

Looking for additional information, people to link up to on social media, Dr. Sebi groups on Facebook or restaurants that serve Alkaline Eclectic meals – we've got you covered! There are hundreds of thousands of people that follow the African Bio Mineral Balance throughout the world – let's create the know how to thrive. if you are part of the society and have something to offer, we'd love to hear from you.